Mark Spencer mediates a lively discussion comparing the virtues of Media Composer 6 and Final Cut Pro X. Courtesy of MacBreak Studio Live.
Every tool, new or old, must empower you to craft better stories, better quality videos and better results. Tools that do this are ideal for you and your production company.
Is your business running you, or are you running a business? Here's a guide to when it's time to grow from a single-person producer into a production team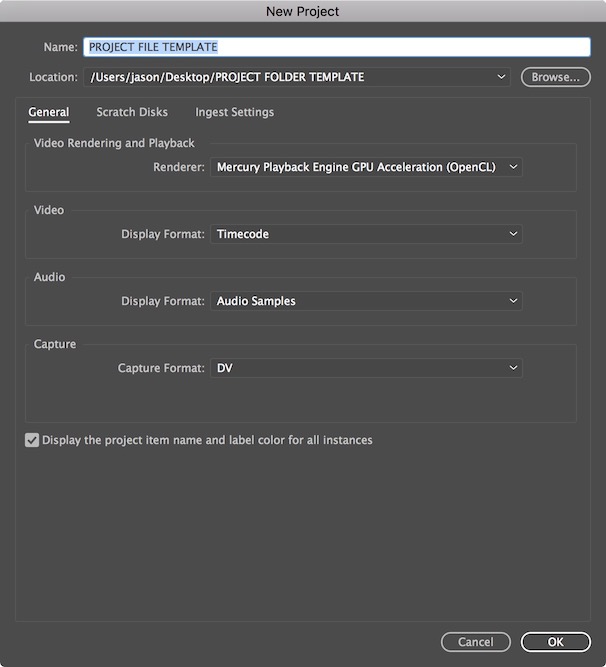 While Premiere has no official method for creating a project file template, it's far from impossible to have a project file that's immediately set up just the way you like it, sequence settings and all, with a simple double click! Here's how.